AFRICAN DANCE with live percussion
Autumn 2017
             
Danae Baert started African dance at the age of fourteen and never stopped since. It brought her around the world. In Belgium she took classes and workshops with all great names. Then she travelled through Europe to danse with Merlin Nyakam, George Momboye, Bebey Youlah and amongst many more. In Italy she danced intesively for three months with Katina Genero. Returning from a fruitfull journey Danae started to teach. Furthermore she travelled several times to West-Africa to deepen into the culture. During three months she toured through Burkina Faso and Mali, what influenced her teaching enormously. In the meantime Danae studied three years in London where she got a BA in Performing Arts.
Free Class 18 SEPT 2017
25 SEPT • 2, 9, 16, 23 OCT • 6, 13, 20, 27 NOV • 4 DEC
LEVEL 1: 19u tot 20u20
LEVEL 2: 20u30 tot 22u
MORE INFO: info@makurah.be of 0486 284455                                 
LOCATION: Trappenhuis, Schoolkaai, 9000 GHENT
(Entrance at the gate, just passing the brigde)
ZUMBA in Deinze
Every Tuesday 8pm – 9pm
€60/10 classes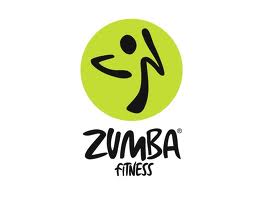 Location: Erasmus/Kleurenplaneet, Schutterijstraat, Deinze –
Just across parking hospital
MORE INFO: info@makurah.be of 0486 284455
NO ClASSES on holidays!